Many people think that a logo is a brand and vice versa. A logo or identity is just a small part of the overall branding of your business or product. It's often the most recognizable device used to communicate with target audiences; this sometimes means that a logo is often the only element that a lot of businesses concentrate on when rebranding.
The think to understand is that a brand is the sum of that comes into contact with current or potential customers. This include the logo, stationery, marketing material and websites, signage, vehicles and even how your staff communicate with your customers.
In short, your brand is the much bigger picture, but the logo is on the front line. A well designed and maintain brand will be the one they remember the next time they're in need of a product or service like yours.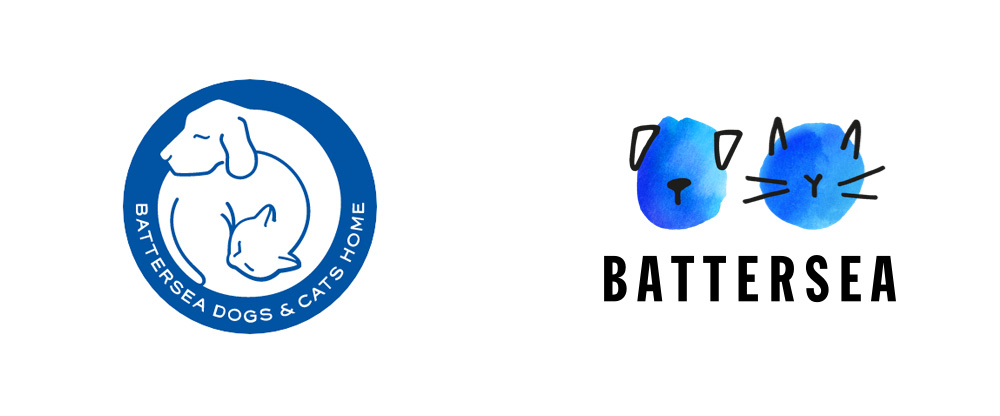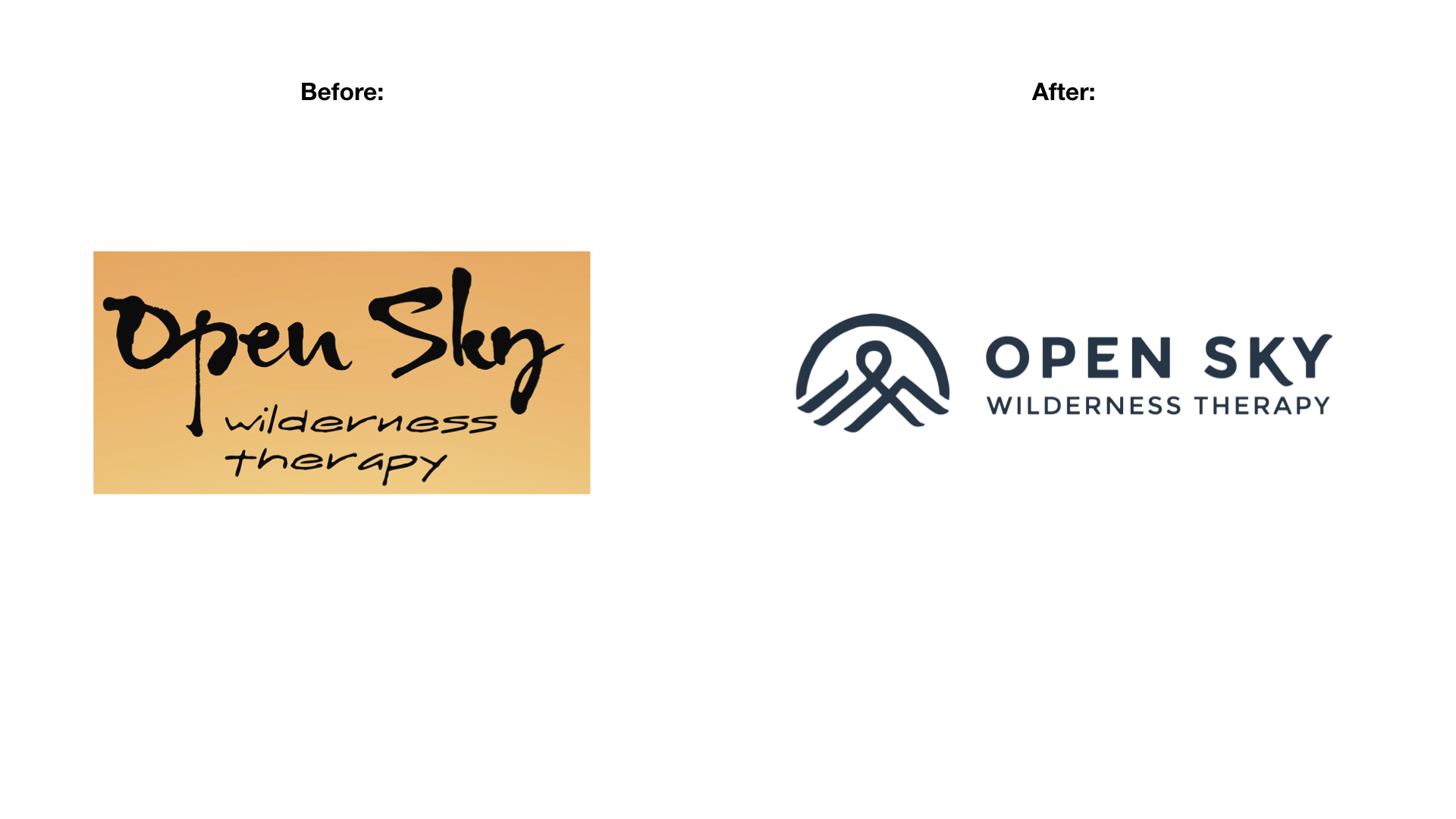 Over time, your brand can start to feel outdated and a little boring. You might have the same logo, website, and business cards since you first started your business. Rebranding can breathe new life into your business by giving you a whole new look and feel.
Your customers will see it and they'll feel it. They'll be more likely to engage with your brand. They'll want to learn more, they'll feel more connected to you and your brand. Plus, you'll attract new customers. This is why it is so important that the brand you decide to implement is designed to attract they type of customers that you want.
And now video has taken over every website and social media account. A short, well-done video profile of your business is an absolute must today. Your potential customers want to know who they are doing business with. Your competitors are using video - and not just taking their cell phones and walking around the store.
If you are serious about building a small business or growing your business in a way that is both solid and recession proof, then you need to commit to good photography and video. It is the foundation that all other marketing is built on.